Blog - Win of the Week: Sneak peeks (scaled back)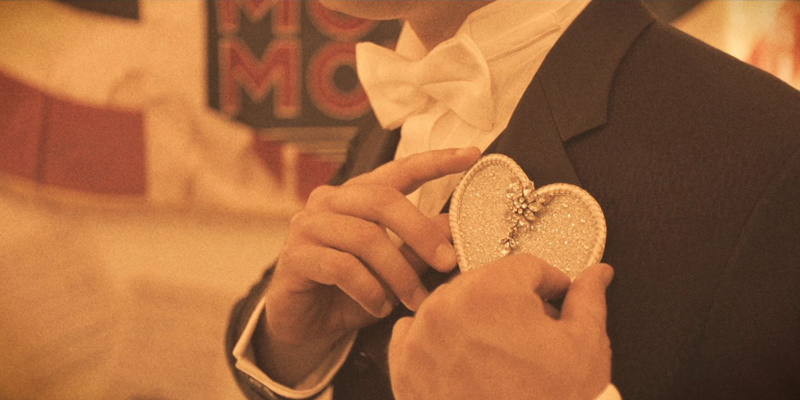 Just about every creator both on and considering Patreon know that sneak peeks are a great reward option. People love being the first to see something and getting pumped for a release. But sometimes you can't show a whole piece early, or even part of it, for various reasons.
A great way around this is to share just a hint, or behind-the-scenes photo of you working on it; a picture from filming on set, you drawing at your desk, taking a break to relax on the back porch, etc.
Nick Pitera has practically mastered this art; he posts close-up photos of a prop or something from filming, or a selfie in costume, without actually showing enough to give away what the piece is. It's fun, and patrons love it!