Blog - Win of the Week: Patron Mail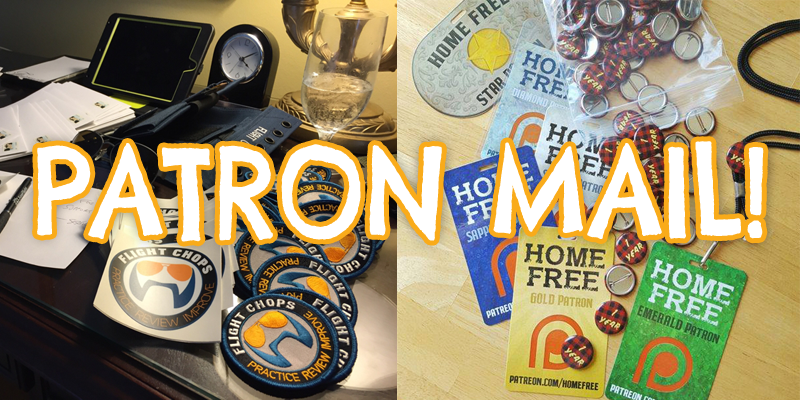 One cool post I always love seeing creators share is when they're working on sending out their patron mail! Taking pictures of the process has three awesome benefits:
It gets patrons excited for the mail they'll be receiving, and they often engage with your post.
It reminds patrons at lower tiers that there are awesome perks going out for higher tier patrons, encouraging people to up their pledges.
It adds a personal touch! Patrons can see you physically getting the mail together, rather than imagining a hired employee doing it for you.
So yeah! Send mail! Take pictures! Do all the things! 🙂