Blog - Win of the Week: Accessibility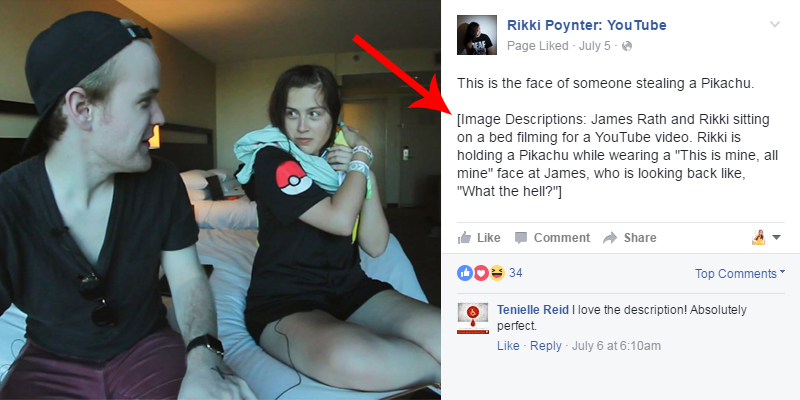 One thing that not many creators consider is accessibility with their images/video. When you put captions on your videos and text descriptions on your images, it enables your content to be viewed by a wider range of people – those with visual or hearing limitations, or maybe just non-native English speakers who can grasp your work better with a written description.
This includes not just your content on other platforms, but within Patreon as well. You want your patrons to enjoy your content in any format! Two creators who are good at this, and that sparked this week's win, are Rikki Poynter and Emm Roy. They both include written descriptions of their images on Patreon and their social media.
Just something to keep in mind as you grow your content and fan base! 🙂