Page - LauraJolly.com
Marketing Ninja    ●    Content Specialist    ●    Creative Design & Web    ●    Patron of the Arts
About Me
My journey started in California where I was born, continued in Honolulu, Hawaii where I grew up, jumped across the country (and an ocean) to Philadelphia where I built a career, and now has come full circle upon my return to the Bay Area of California.
I am a driven, independent learner with a unique skill set blending creative design, analytical thinking, and empathetic communication.
An active participant in the independent artist community, I enjoy supporting my favorite creators on Patreon, engaging through social media, attending events, and blogging insights and trends here on my personal site.
I'm fond of blues and swing dancing, reading novels, attending theatre and music performances, and occasionally singing and playing guitar badly for my cats.
More email and landing page samples are available upon request, for copyright reasons – please send me an email.
"Laura is one of those people in life that you want on your team and in your corner. She is intelligent, hardworking and loyal. You would be lucky to work with her!"
Peter Hollens - A cappella Vocalist, Producer, Entrepreneur, Advisor, Consultant, Engineer.
"Laura is the queen of diligence. She is a seasoned workhorse wrapped in a blanket of glitter. She takes any task, no matter how hard, and works until it's done right. She has the attention to detail of a honeybee, and the gentle disposition of one too."
Mitch Donaberger - Creative Strategist at MRP
"Laura is the consummate professional. She is talented, extremely capable, and a pleasure to work with. I have always been impressed with Laura's ability to thoughtfully approach her work, and then deliver on what she has promised. She is well-versed in the tools of her trade, a team player, and always willing to go above and beyond."
Betsy Hargus - Vice President, Client Services at MRP
"Laura is an absolute pleasure to work with. She is a great communicator and also goes above and beyond to do excellent work."
Cole Palmer - Creator Relations Manager at Patreon
"Not only is Laura an efficient worker, innovative thinker and excellent communicator, but she's also a pleasure to be around. Thoughtful and lightning-fast, every project we've collaborated on has been a total breeze!"
Jordan Cope - Creator Discovery Manager at Patreon
"Laura works as a graphic designer and copywriter for our team at Patreon. She is reliable, diligent, and professional in her work and correspondence and consistently comes up with ideas. I enjoy working with Laura."
Cody Romness - Creator Discovery at Patreon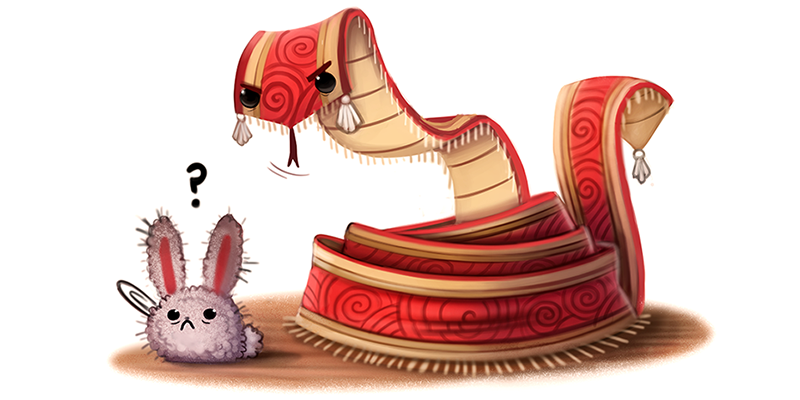 Now here's something cool Piper Thibodeau is trying out on her Patreon page: GIF's of her works in progress! She posts daily drawings publicly, and works in progress for her $1+ patrons, and now she's trying out combining the WIP images into a GIF progression. And it's awesome! If you do WIP for your patrons,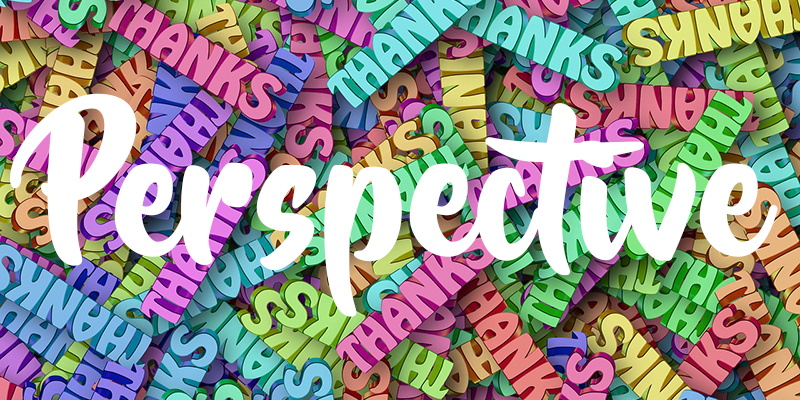 One of the things I like seeing is when creators can really keep perspective on their career and following. One of the creators I love supporting posted to his Patreon this week that he tries to never be numb to the numbers. 10,000 views on a YouTube video is TEN THOUSAND PEOPLE watching! (You know, give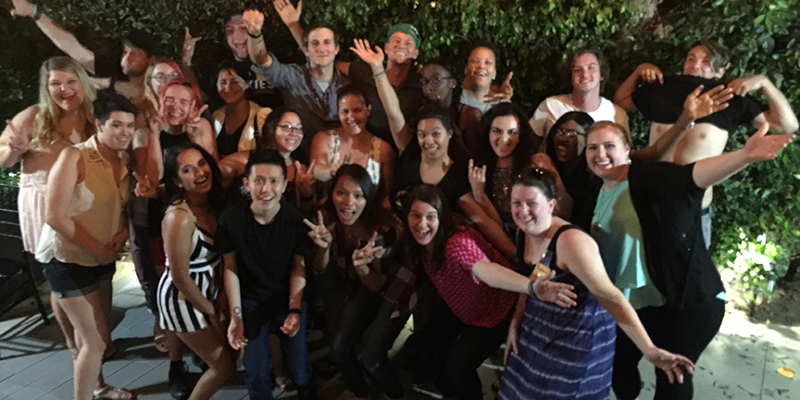 This week, I headed down to LA for Tyler Ward's Patreon family dinner! It was a blast. When he hit a certain milestone on his Patreon page, his reward was to set up a dinner just for him and his patrons, and livestream it for all those patrons who couldn't make it to LA. Not