Page - LauraJolly.com
Customer Support Specialist    ●    Community Manager    ●    Certified Professional in Accessibility (CPACC)
About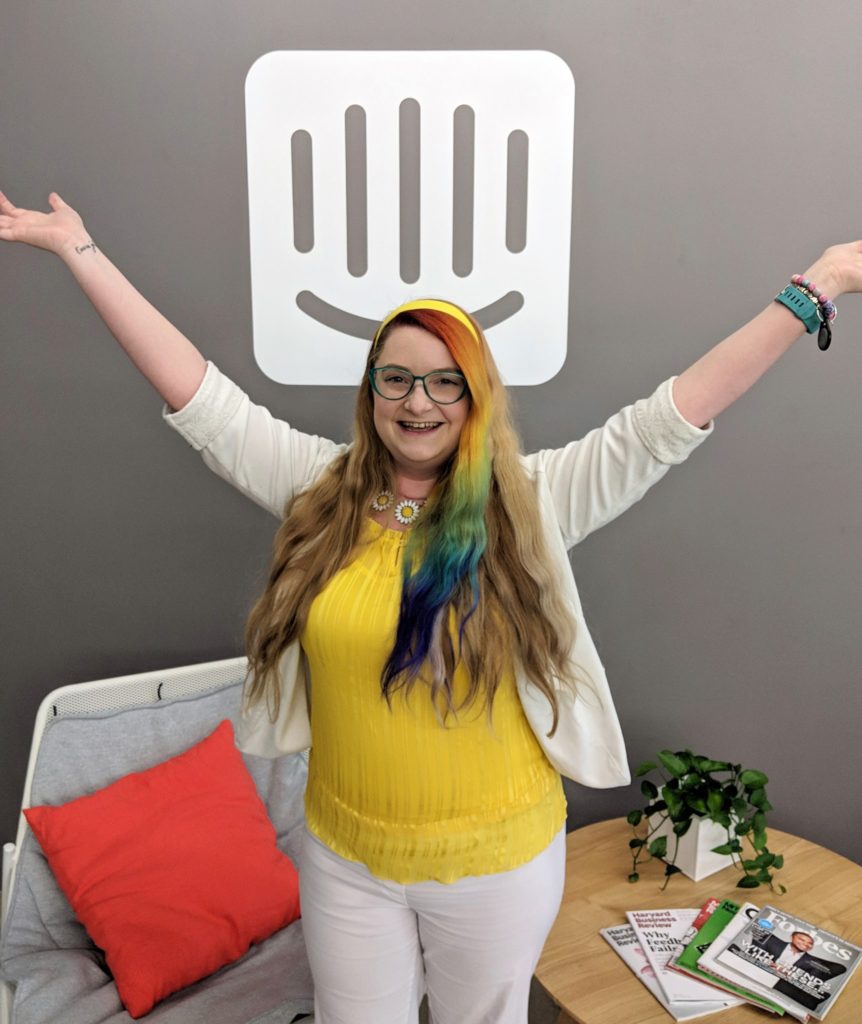 Welcome! ☀️ I'm Laura, a Senior Customer Support Specialist at Intercom.
I grew up in Honolulu, Hawaii, then jumped across the ocean to the East Coast where I started my career in Marketing for 6 years, before moving to the San Francisco Bay Area where I now make my home. I've been at Intercom since 2017 in my dream career, doing Customer Support! ?
My background also includes social media community management, graphic design & multimedia, and email marketing. I'm a Certified Professional in Accessibility (CPACC) with a passion for accessible technology. I specialize in building team culture through creative projects, mentorship and resources.
In my free time I'm an active patron of the independent artist community (shout out to Patreon!), I love reading novels (Kingkiller Chronicles, Mistborn, Infernal Devices, Harry Potter) and spending time with my 3 ridiculous cats, as well as traveling to see family or go to cons (Leakycon, Vidcon).